Dubai Firms Help Maduro Violate International Sanctions on Venezuela
The Treasury Department sanctioned two companies that support Maduro to remain in power through their services.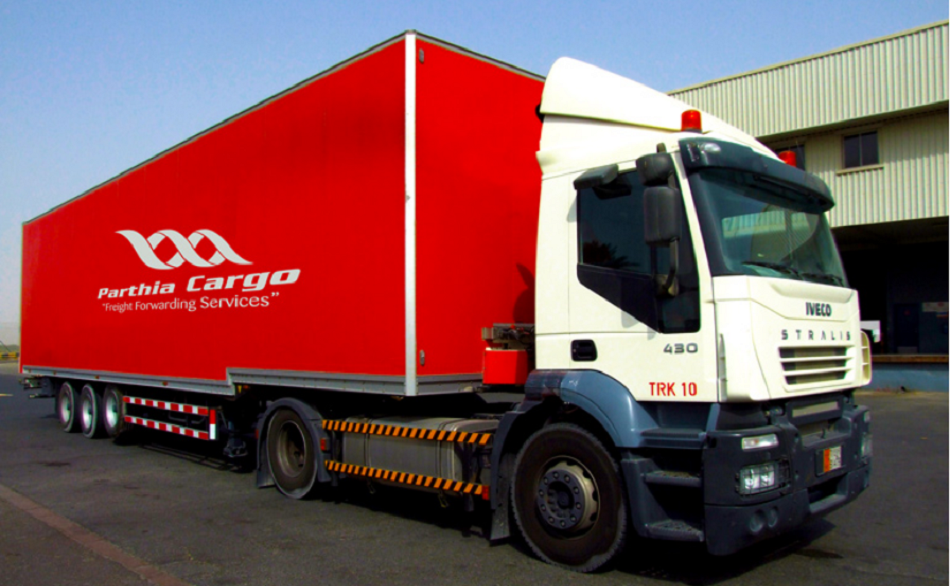 The U.S. Treasury Department sanctioned two companies from the Arab Emirates that directly favor Iran and indirectly, the regime of Nicolás Maduro.
The two sanctioned companies, Parthia Cargo and Delta Parts Supply FZC, are helping Iranian airline Mahan Air to "maintain its fleet of Western-made aircraft," and thus continue to support Maduro's tyrannical regime in Venezuela.
The Treasury Department explains that both Arab companies support the destabilization agenda of the Iranian regime, which supports Maduro with Iranian air transport, technicians, and technical equipment through Mahan Air.
The United States points out that Iran and Mahan Air "support the efforts of the illegitimate Maduro regime to revive energy production, which has been ruined by corruption and mismanagement."
"The Iranian regime uses Mahan Air as a tool to spread its destabilizing agenda around the world, including to the corrupt regimes in Syria and Venezuela, as well as terrorist groups throughout the Middle East. The United States will continue to take action against those supporting this airline," Treasury Secretary Steven Mnuchin said in a statement.
Maduro's regime has such a close relationship with the Iranian airline that recently, the newly purchased airbus was sent to Iran for "servicing in Mahan Air's hangars."
The fact that the Iranian airline is in charge of the maintenance service for the regime's new plane once again illustrates the dangerous links between the two nations.
Mahan Air is an airline linked to Chavismo in Venezuela and is accused of collaborating with an arms trafficking network that benefits terrorist groups. On December 16, 2019, the U.S. Treasury Department sanctioned the airline for its involvement in an arms trafficking network that benefits terrorist groups.
"The Iranian regime uses its aviation and shipping industries to supply its regional terrorist and militant groups with weapons, directly contributing to the devastating humanitarian crises in Syria and Yemen," Mnuchin said.
According to research, Mahan Air is controlled by the Islamic Revolutionary Guard (IRGC) and is also known as a means of transporting weapons. In fact, countries such as Germany and France have banned their flights.
According to Noticias Israel, the Iranian airline "plays an integral role in providing the Syrian dictator Bashar al-Assad with the manpower and weapons to fuel his war effort."
In 2018, Farzin Nadimi of the Near East Policy Institute in Washington assessed that over a two-month period, the air bridge brought 21,000 people and 5,000 tonnes of war supplies to Damascus.
The portal recalls that Israel sent a letter to the United Nations Secretary-General, accusing Iran of using Mahan Airplanes to smuggle weapons to the Islamist terrorist group Hezbollah in Lebanon.
Suspicious flights
Mahan Air officially inaugurated its direct flights between Tehran and Caracas in a show of the close relations between Iran and Venezuela.
In 2015, Veja magazine published a report whereby it claims that the flight launched to cover the Caracas-Damascus-Tehran route between 2007 and 2010 was used to transport embezzled money, weapons, drugs, and criminals who are wanted by Interpol.
According to testimonies of former Venezuelan officials living in exile in the United States, the flight was a joint operation of the state-owned airlines Conviasa of Venezuela and Iran Air. It "almost always flew without passengers" and was paid for with illegal activities.