Bogotá Approves Sale Of Major Internet, Cable TV Provider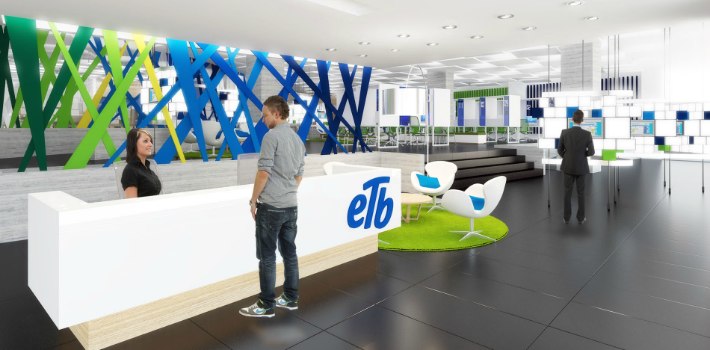 EspañolThe Bogotá City Council has approved the sale of the Bogotá Telecommunications Enterprise (ETB), which authorizes Mayor Enrique Penalosa to begin the process of selling the city's shares. ETB offers Internet and television to greater Bogotá.
The proposal was approved after a debate that lasted more than 12 hours, with 11 votes ultimately coming in favor and four coming against. The decision gives way to the sale of the district's 80 percent stock-hold in the company.
Councilman Diego Molano said "the city will not be hurt" by the sale of ETB; rather, the money made as a result will go to investments in the social sector.
"In the article where the sale of the ETB was approved, there are a number of considerations about the fate of the money to be invested in more gardens, schools, health, technology," he said.
Meanwhile, Councilman Venus Albeiro Silva noted that "the ETB sale will be a great loss for Bogotá. The University District and all Bogotans will suffer for this loss."
Also during the meeting, a total of 162 items of the "Bogotá, Better for All" plan were put to vote, with 140 receiving approval. Another article passed that will allow for tolls on urban roadways. The creation of a movie theater was also discussed.
The development plan received approval for 100 of its 161 articles, and requires 60 billion pesos. This after an announcement in March that Bogotá faces a shortfall of US $300 million in its budget.
Sources: RCN Radio, Noticias Caracol.
Related Posts
Peru: Frontrunner Fujimori Stalls Money-Laundering Probe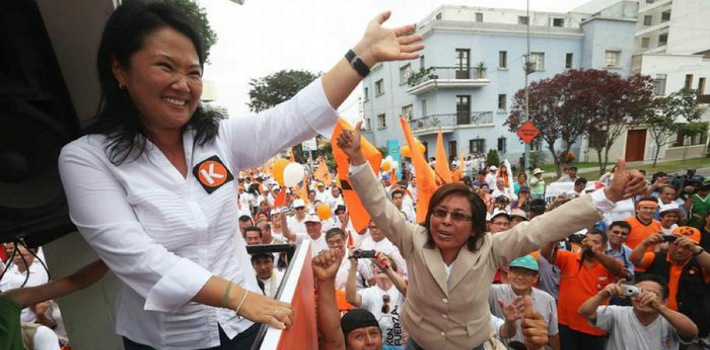 Español Peru's Popular Force Party and its presidential candidate Keiko Fujimori are allegedly delaying an investigation into their money laundering activities related to financial contributions received during the 2011 elections — according to Prosecutor Maria del Pilar Peralta. Peralta said Congressman Joaquin Ramirez did not respond to questioning regarding 2011 donations on the grounds that he is no longer Popular Force party leader; however, he was one of the central financiers of Fujimori's campaign during that time. [video width="1000" height="1000" mp4="http://es.panampost.com/wp-content/uploads/APrtidoInvestigado.mp4"][/video] According to local media, a Public Ministry representative went to Joaquin Ramirez's house to obtain the records and to notify him of a new meeting date so he could provide statements in the context of the investigation. // "We are giving the party one last date because the investigation deadline was on Monday," Peralta said. "They have been notified." The prosecutor explained that it is the third time Popular Force has not shown up to the Public Prosecutor's office, which seems like an intentional move to delay investigations. Popular Force lawyer Elhuer Garcia Navarro denied that his party is delaying the investigation, adding that they have appointed Luis Mejia as the party's representative to attend to any new citation scheduled by the Public Ministry. Source: El Comercio.