North Carolina Officials Refuse to Release Shooting Video as Charlotte Riots Increase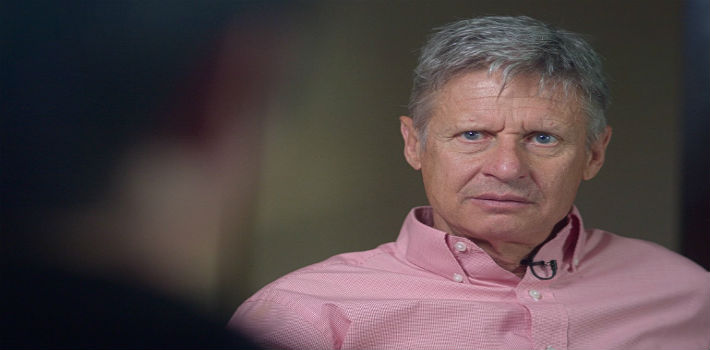 North Carolina Governor Pat McCroy declared a state of emergency in the state this week, as protests have turned violent for a second straight night in the city of Charlotte.
The National Guard and the Highway Patrol have also been called in to help quell the unrest, which comes in response to the killing of Keith Scott.
Despite a barrage of requests, Charlotte-Mecklenburg Police Chief Kerr Putney said the tape showing the death of Scott would not be released.
"Transparency is in the eye of the beholder," Putney reportedly said at a press conference. "If you think I say we should display a victim's worst day for public consumption, that is not the transparency I'm speaking of."
Putney also said that protesters have already made up their minds about what happened that night, despite not having seen the video.
For example, a protest at a memorial site for Scott turned violent the first night as attendees began throwing dirt and other objects at nearby police. In response, the police fired tear gas that escalated the violence.
During the second night, one protester was reportedly shot by another amid the chaos.
Stores have reportedly been shut down, and many businesses in affected areas have told workers not to come in while tanks roam up and down the empty streets of Charlotte.
The second night, protesters followed police wearing riot gear. The police have thrown tear gas at them upon being attacked, but bystanders reported that the police were not following protocol in handling the crowd.
Police have been grabbing protesters at random and throwing them into police vans without explanation.