Coinbase Launches First US-Regulated Bitcoin Exchange
EspañolCoinbase, a popular bitcoin-services provider, announced plans on Monday, January 26, to launch the first licensed US-based bitcoin exchange. The exchange has reportedly already been approved in 24 jurisdictions, including California and New York.
The company currently offers exchange services in 18 countries besides the United States, and has worked for the last five months to gain the necessary licenses from US financial regulators. The new service will only be available for costumers that sign up in the states were it has been approved.
The expansion to the US market "will offer greater security for individuals and institutions to trade bitcoin and monitor real-time pricing of the cryptocurrency," Coinbase told the Wall Street Journal.
"Our goal is to become the world's largest exchange," said Coinbase chief executive Brian Armstrong.
In December, Coinbase pulled a record-breaking US$75 million in a massive funding round, adding to their list investors the New York Stock Exchange, financial service company USAA, and Spanish banking giant BBVA.
The move comes on the heels of an announcement from Cameron and Tyler Winklevoss, who recently revealed plans to launch a fully regulated US bitcoin exchange. Coinbase said the Winklevoss announcement did not influenced their launch timing.
Coinbase cofounder Fred Ehrsam said that the service will take a fee of 0.25 percent from most transactions, but will not charge any fees for the first two months.
The value of bitcoin has been on the decline recently, dropping as low as $185 per bitcoin from a peak of $1,200 in late 2013. After Coinbase's announcement, the digital currency experienced a spoke of almost 20 percent, reaching US$300 on Monday.
"To have an organized exchange that has the backing of thoughtful venture capitalists and investors addresses one of the main problems with bitcoin: its extreme volatility," said Campbell R. Harvey, a Duke University finance professor who has studied cryptocurrencies. "Bitcoin has been sorely in need of something like this."
Sources: CoinDesk, Silicon Angle, Wall Street Journal.
Related Posts
Abortion Pill Is Snake Oil for Canadian Women, Taxpayers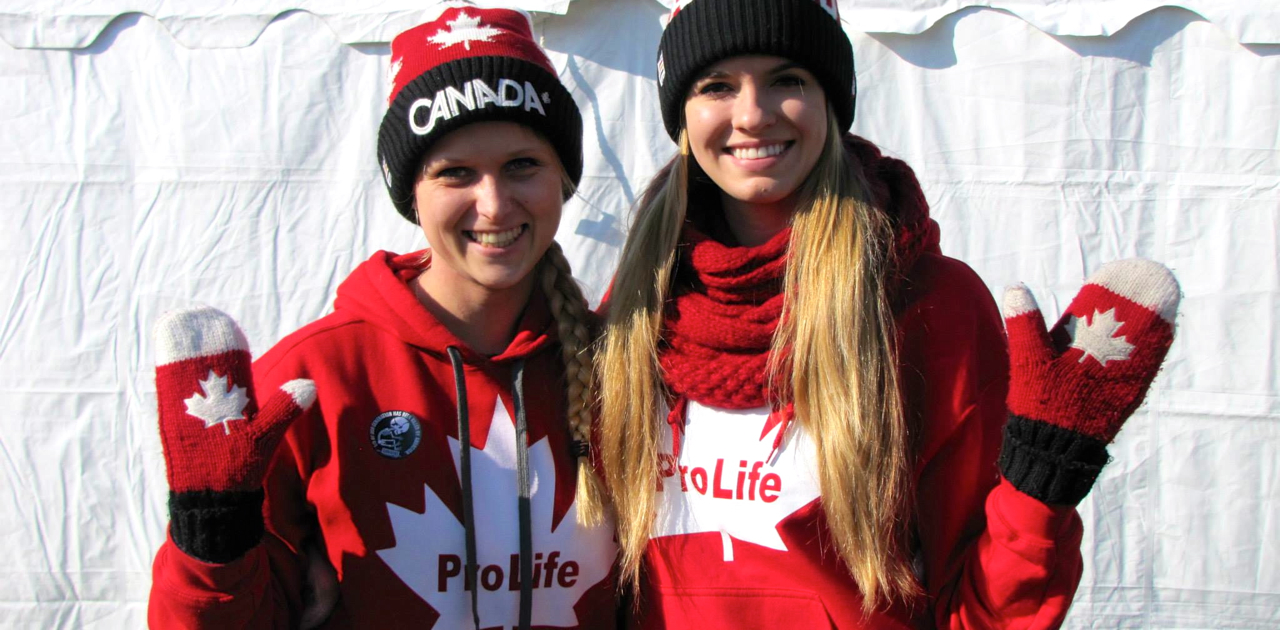 Español Health Canada have delayed their decision on the application for RU 486, the "abortion pill," and drawn the ire of the drug's proponents. Close scrutiny of this abortifacient's side effects, however, makes the delay understandable, and why it hasn't been rejected outright is the mystery. RU-486 is a two-drug combo offered at five to nine weeks gestation: mifepristone blocks progesterone, and misoprostol, taken two days later, brings on contractions. According to the manufacturer, use of this drug requires an ultrasound before taking the first pill and again after the dead baby has been delivered, but the abortion takes place in the comfort of one's own home. Since doing anything in the comfort of one's own home should be a medical benchmark, Health Canada's critics are accusing their system of being inferior to many other countries where this drug is available. I take it as a test of our health care's superiority. Former abortionist Carol Everett has spoken candidly about Planned Parenthood's use and abuse of this drug. In a Christian Week interview, she told Craig McCartney that "They use it as a way to double-dip on abortions. They know it only works in the first 49 days, but they use it up to 63 days.… They can get two procedures out of one woman. It's a deliberate thing." Planned Parenthood, she explained, has each girl sign an agreement to have a surgical abortion if the RU-486 fails to complete the abortion. The woman is then charged again for the procedure. This occurs in a country where the patient pays. What will it mean in a taxpayer-funded system? In 2007, Norine Dworkin-McDaniel took RU-486, and she subsequently titled her story in Marie Claire, "Betrayed by a Pill." The description of her suffering is a warning to all women, but I would go further. Women have been betrayed by a movement, a movement that would also betray the Canadian health-care system. It isn't a trite point. In Canada, our generous health-care system is being stretched by the demands of an aging population, the expectations of a pampered populace, and the incredible medical breakthroughs that have developed wonder drugs and treatments — expensive wonder drugs and treatments. RU-486 would likely fall under the abortion umbrella and be fully funded by provincial health care, and at a time when Canadians are having other pharmaceutical and medical treatment options limited. Provincial health-care ministers are weighing funding for the necessary against the next fabulous discovery that could change everything. These are important conversations to have. Deciding how to balance competing needs and how to achieve the greater good, matters. The taxpayer matters. The taxpayer is also a patient. RU-486 betrays an unborn child. It betrays a vulnerable woman. It betrays a health-care system of its resources. No matter how we choose to examine the effect of this drug, no one comes out a winner.